---

2015 N. Central Avenue, Tampa, FL
Tomorrow's Vision – Yesterday's Legacy. Located in Historic Tampa Heights, Green Wall 2015 is a micro-community integrating cutting-edge living wall designs. Ultimate Downtown Experience. Luxury Urban Living. Surrounded by Ybor City, Downtown and the Hillsborough River, Tampa Heights is one of the hottest places in the Bay Area. Dining, art, education, and entertainment are abundant in this historic area that epitomizes the sense of neighborhood and community.
Live off downtown Tampa just a few blocks from Armature Works and Tampa's Riverwalk. Walking distance to restaurants, recreational opportunities and the lifestyle of downtown living. There are 10 micro loft condominiums each with a different feel. Offering large islands in kitchen, Murphy beds, a community with living green wall amenities. They are perfect for a person that wants to experience an alternative and modern lifestyle.
The term "Green Wall" goes way beyond our company name. It symbolizes our values and goals to create a more efficient and sustainable way of living. Green Walls are walls that have living and breathing plants built into them. Aside from being absolutely stunning to look at, these walls actually serve a purpose and bring a higher quality of life to your living space. Green Walls can be customized to your liking with a variety of plants and even vegetables. They function outside or inside also so you can include a nice touch of green in your living space.
---
---
Architecture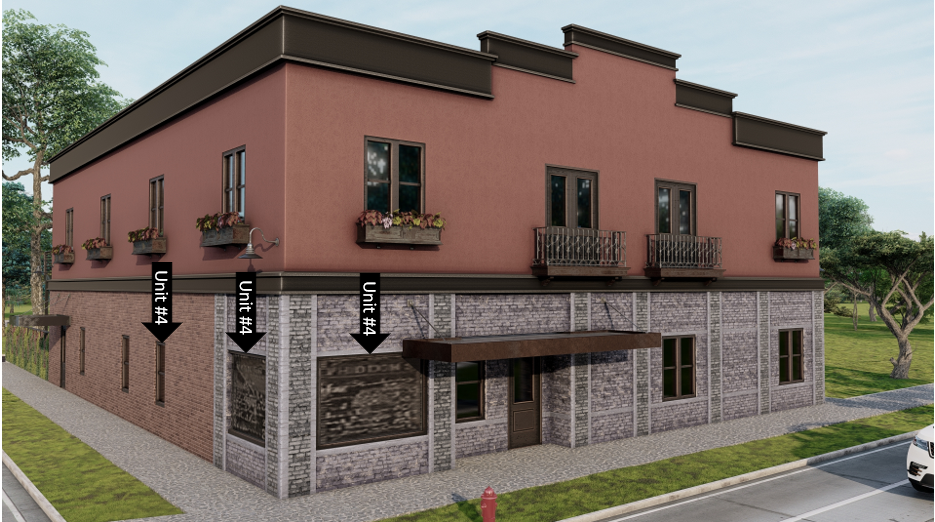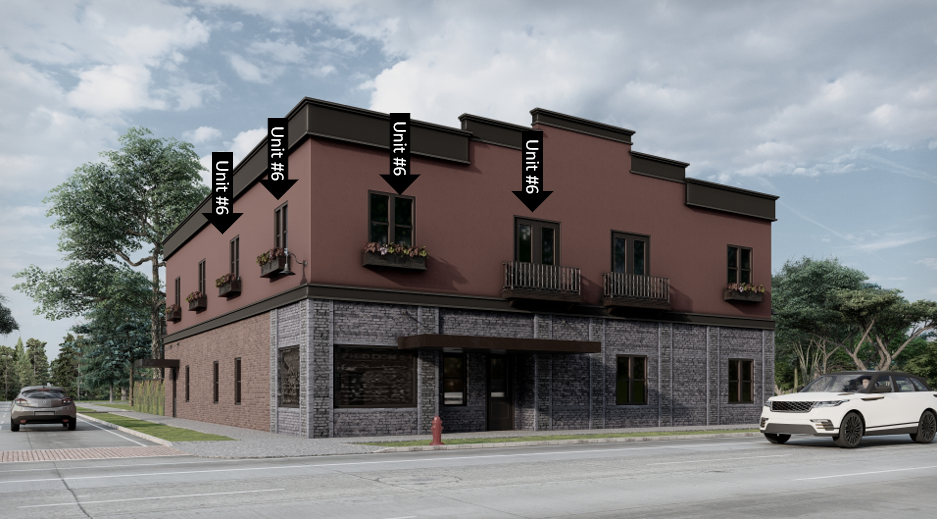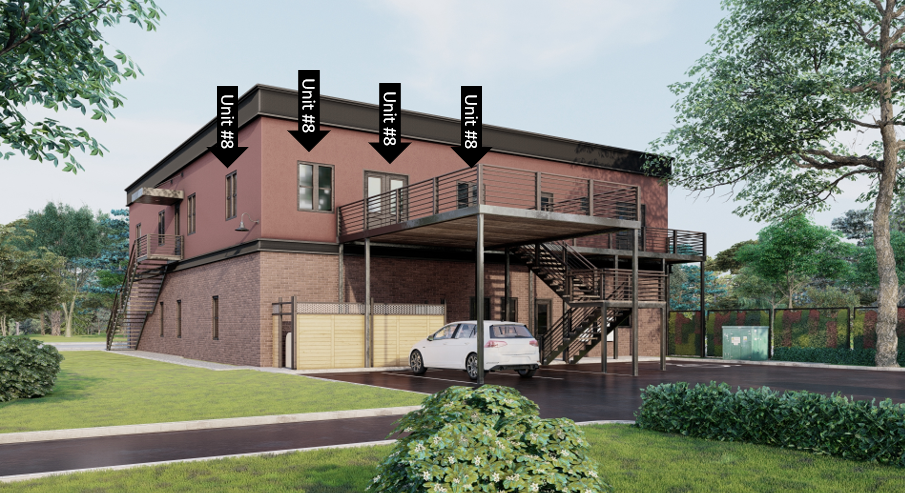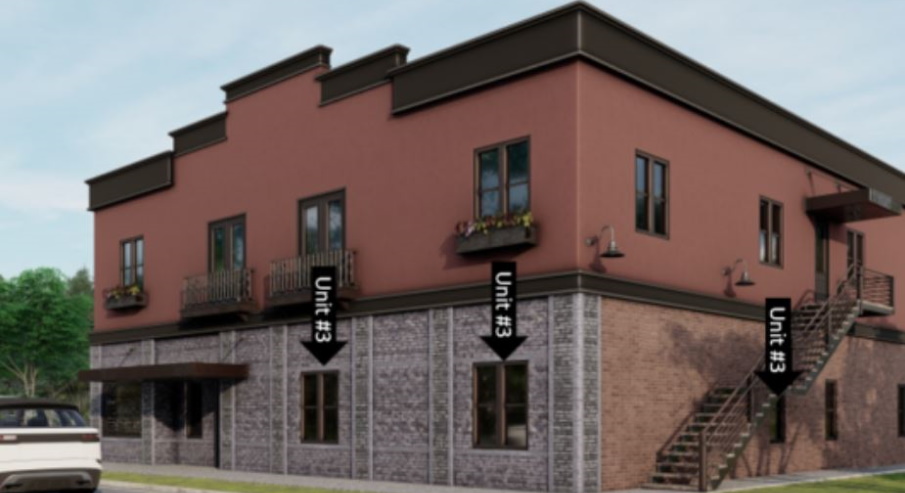 ---
---
---
Listing3D Global does not endorse any properties or information concerning properties identified on the Website and is not responsible for the accuracy or validity of property information, including property details and availability, on the Website. Please contact the property directly to confirm such information.
---